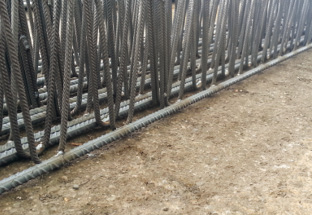 Synergy for development
L'offerta comprende la possibilità di fornire anche elementi tagliati e piegati partendo dai formati standard per la realizzazione di sagome complesse. La sinergia con aziende del GRUPPO FERALPI, leader nel settore delle reti, supporta lo sviluppo di progetti e soluzioni anche di reti uni-direzionali o bi-direzionali funzionali all'industrializzazione delle attività di messa in opera.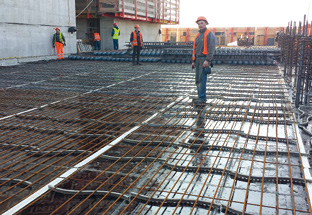 Not just mesh
PRESIDER supplies and trades in a whole range of lattice work and accessories for the correct installation of mesh on site. The supply includes standard lattice work produced by the Feralpi Group and special solutions on customer request (supports for reinforcements, punching and cutting elements).