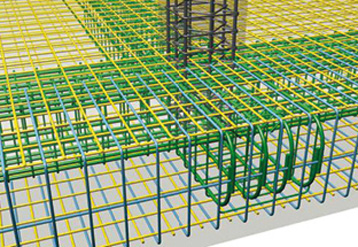 01
Technical Department
Programming, listing
and data processing.
Customer supply requests are processed by Presider's technical personnel according to industrial criteria i.e. ID data is issued for each position within the management software to produce the pre-shaped product.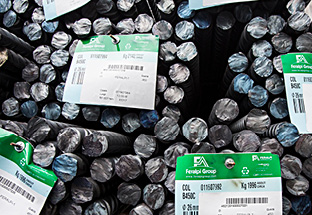 02
Stock replenishment
The warehouse is replenished with bars and rolls daily and monitored with a digital system. Maintaining constant volumes of steel diameters and types (B450A/B450C/B500B/B700B) in relation to actual requirements is a distinctive feature for Presider. The raw material is tagged with a new label complete with barcode so it can be traced at each stage of production.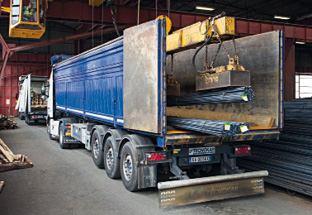 03
Production
The raw material is transferred to individual machines depending on work specifications. It is coupled to the finished product in this phase using optical readers. Each stage of the production process is under strict control of the company's management system. Work procedures include cutting to size, bending and calendering using special machines, with the assistance of high-performance handling systems.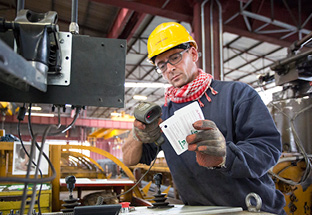 04
Production Process
Quality Control
The internal production process is constantly checked to ensure perfect implementation in line with customer requirements and compliance with reference standards.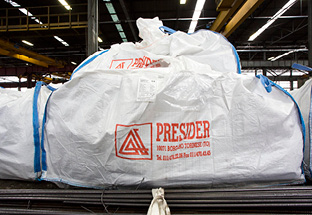 05
Production lots consignments and issue of certification to accompany the material
A digital checklist enables the unambiguous verification of the presence of all elements required for each consignment. Certification for the pre-shaped products is simultaneously available on the Presider web portal, which all clients can access.